Fall break 2021 Student Activities
Planning ahead for this years fall break
Before fall break occurs this year,  many students plan for what they'll do during the week off; a lot of students make plans with family or friends so they are prepared ahead of time. 
     Friends and families love to travel to different states; traveling tends to be the most popular activity especially when students have other family members to visit in different states. 
     "Fall break is a breather. I look forward to it right as school starts and we usually travel within the week off," Sophomore Ben Fisher said. "It's relaxing and fun; I enjoy it every year."
      Fisher will be traveling to California to see this grandfather during fall break.
       "I'll be taking a plane to see my grandfather; I'm very excited because I haven't seen him in quite some time," Fisher said. "I start my trip the day fall break starts."
     Another student, Sophomore Jason Dole will be going to Ohio to visit his brother.       "I'm very excited to see my brother," Dole said. "We've planned a couple of activities together one being a marching show and the other being a visit to Niagara falls."
      With fall break being only a week, many people are able to plan for multiple small activities. There are many more holidays to come. 
      "Fall break is the first of many breaks throughout the school year," Dole said. "Even if it's a week, you'll be able to have another chance at fun activities in future breaks."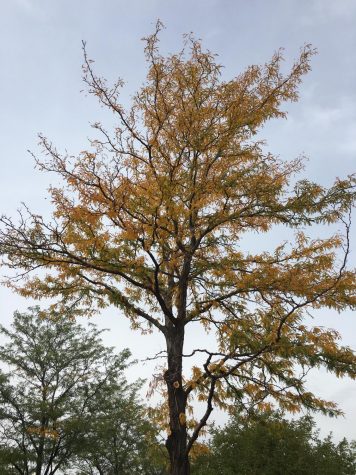 Leave a Comment