March Madness is a big event, "an audience of 7.6 million viewers consuming the games across TBS, truTV, NCAA March Madness Live and TV Everywhere...
This year, Colorado has seen some extreme changes at its gas stations. From what most believe was election-impacted, gas prices all over Colorado...
Junior Grant Blayter is an avid cross country and track runner. He is currently running preseason track in preparation for the upcoming spring...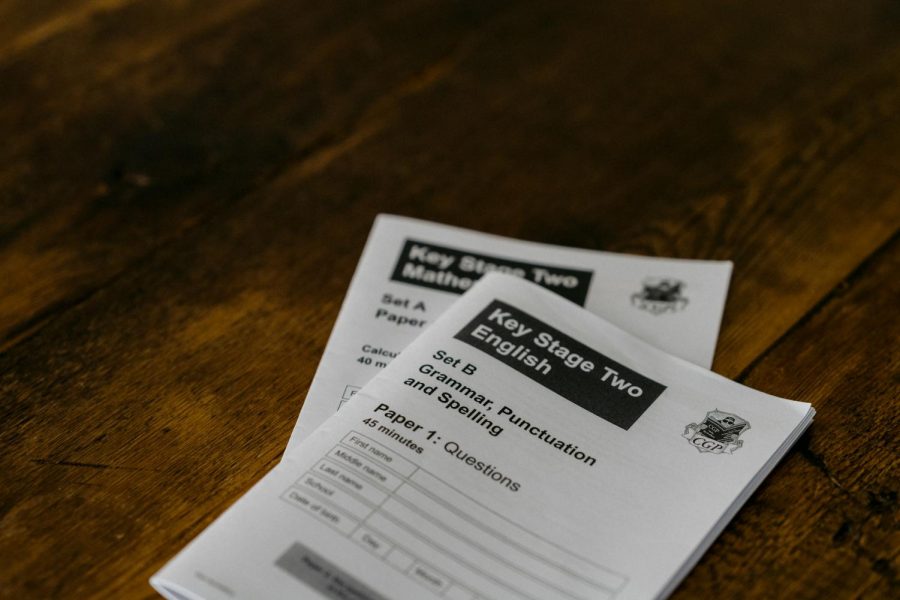 Students all around Castle View are taking the SAT and PSAT. They are preparing in many different ways and taking hours upon hours to prepare...
2020 has messed up our world. It's been a total disaster and quite a disappointment. With COVID-19, global warming, politics, Brexit, the administrators...