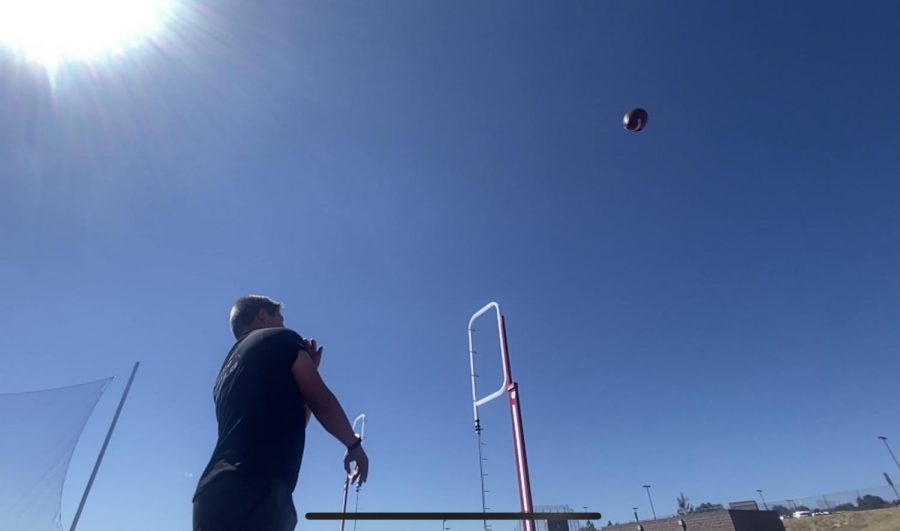 Ready to Play: During lunch, sophomore Ryder Smith practices throwing his football on the turf. After months of hard work and preparation,...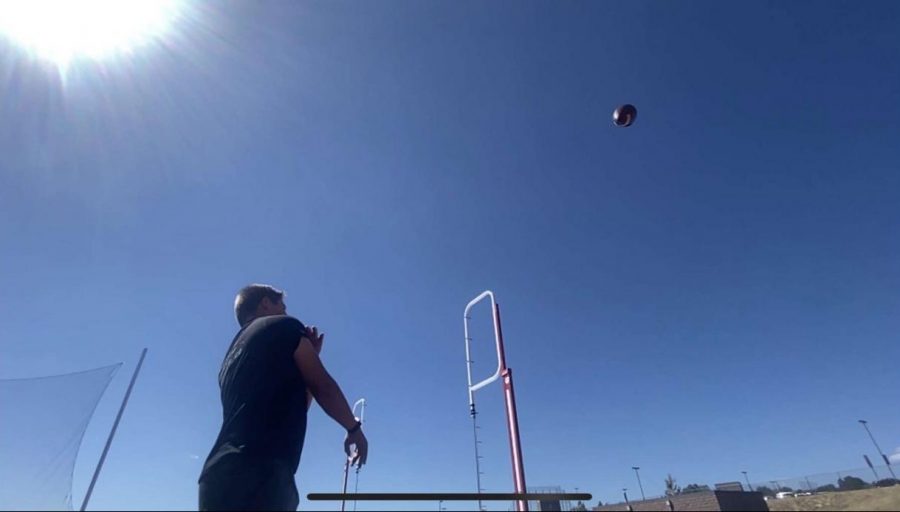 Get Ready for This: Sophomore Ryder Smith plays on the varsity football team at Castle View. He and his team were ready for the game...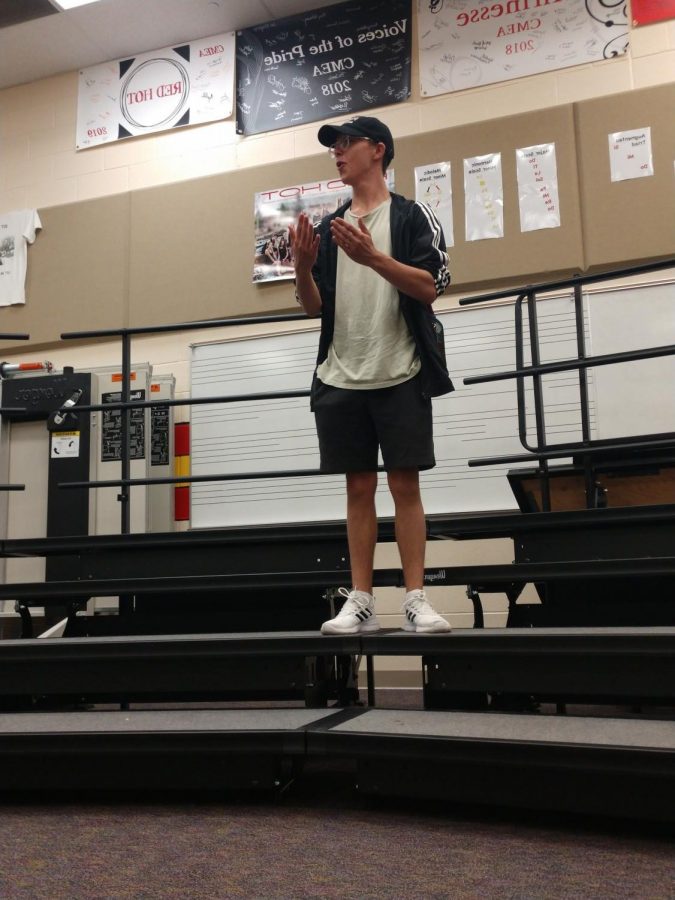 Theatre Builds A Person: Junior Ross Gambet tells his story about his last few years in the Castle View Theatre and Choir programs. He expressed...
Junior Grant Blayter is an avid cross country and track runner. He is currently running preseason track in preparation for the upcoming spring...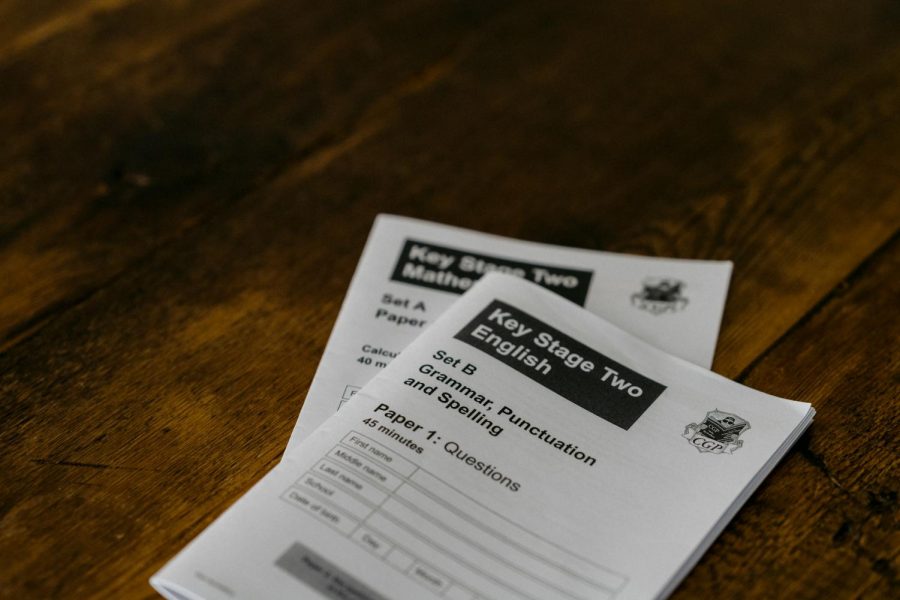 Students all around Castle View are taking the SAT and PSAT. They are preparing in many different ways and taking hours upon hours to prepare...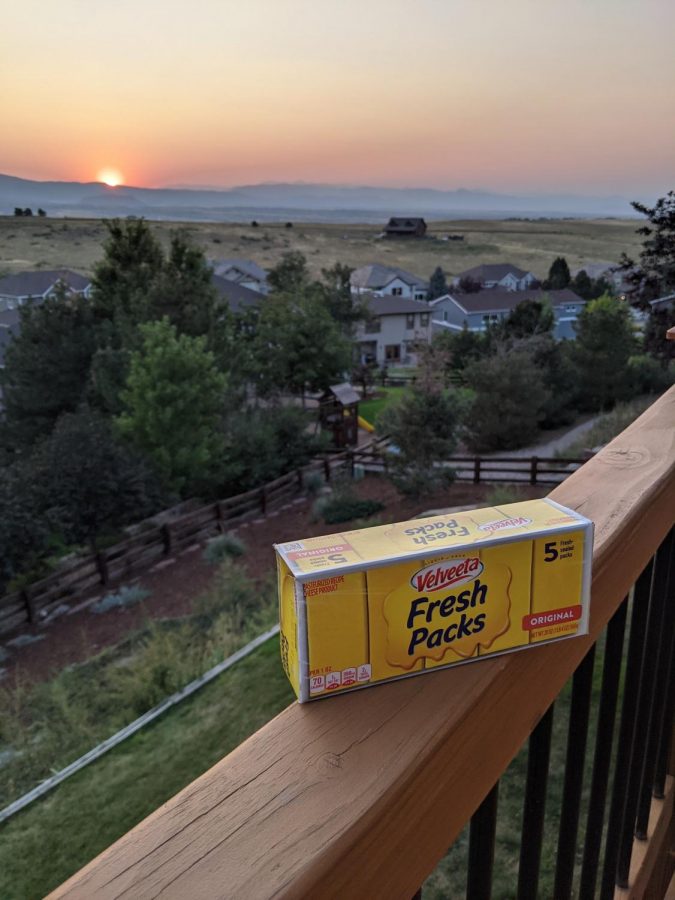 During the twentieth century, the American food landscape became highly processed. This change wreaked carnage upon Americans' personal and...