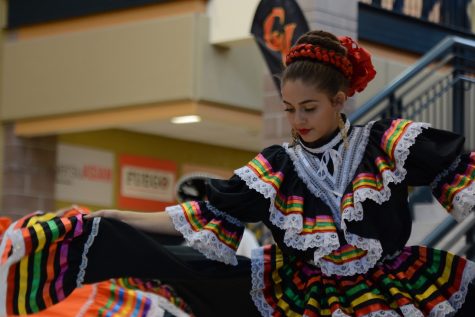 Rachel Peete and Jolene Martinez
Mackenzie Boltz Unlike previous year's, Taste of the World presented itself with new foods, games, and entertainment. One of the newest additions to Castle View's most attended event was the Mexican Folkloric Dancing pres...
November 28, 2016 • No Comments
View All »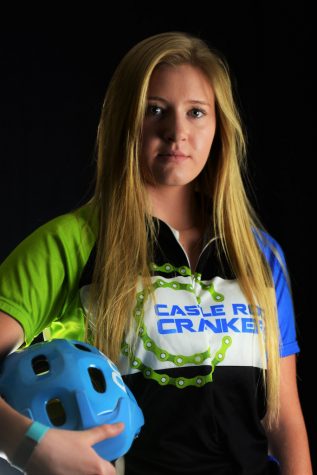 Mackenzie Boltz Biking down Buffalo Creek trails, senior Kaycee Daniels finds no better way to enjoy nature. "It is a beautiful trail and I lov...
December 1, 2016
Recent Sports Stories
View All »
When a high school student's whole education is summed up into test results many take time to evaluate which test will lead them to a higher...
December 5, 2016
View All »
With the holiday season fast approaching, students of Castle View look back on some of their most memorable meals. The last two months of the year...
November 28, 2016
Recent Opinion Stories
View All »