Drew Baty, Yearbook EIC
September 25, 2017 • No Comments
With the new advisement schedule, students schoolwide have an adjustment to make. Some find it nice to be able to travel on Mondays, while others see the new schedule as annoying and unlikely to make a difference in how ma...
View All »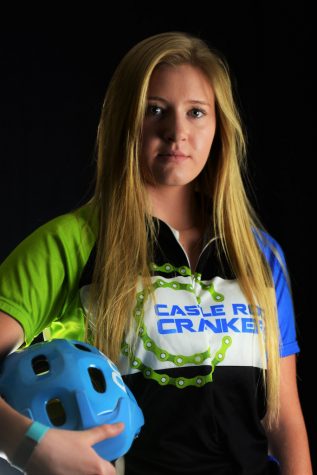 December 1, 2016
Mackenzie Boltz Biking down Buffalo Creek trails, senior Kaycee Daniels finds no better way to enjoy nature. "It is a beautiful trail and I lov...
Recent Sports Stories
View All »
December 5, 2016
When a high school student's whole education is summed up into test results many take time to evaluate which test will lead them to a higher...
View All »
October 5, 2017
A local teen crushes up OxyContin and inhales it during a house party, a dose that normally takes 12 hours to run through the body, hits all ...
Recent Opinion Stories
View All »