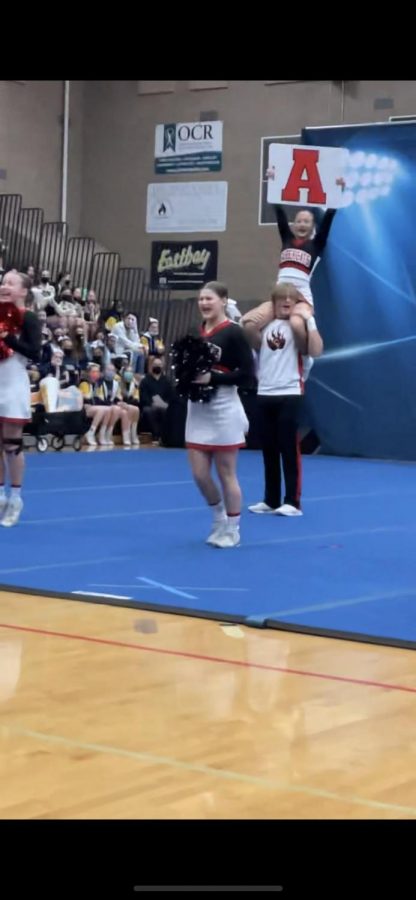 As Annabelle Tibaldo continues with her eighth year of cheer, her main goal is just simply trying to power through it. Despite being in competitive...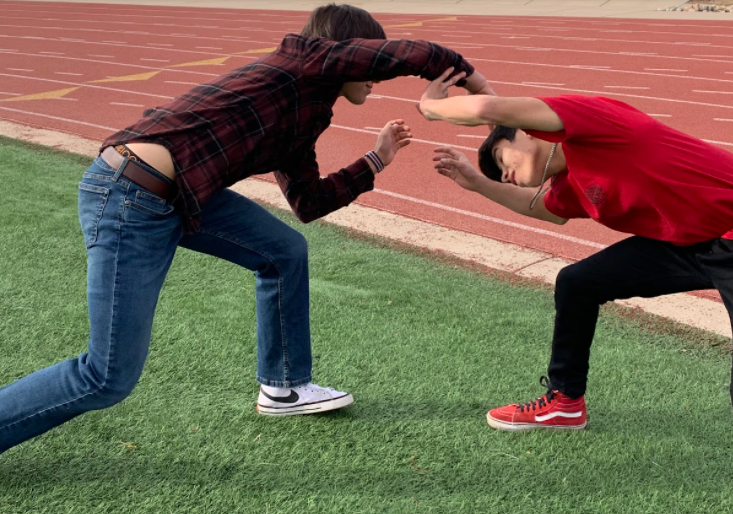 Dylan Martin, sophomore at Castle View High School lists off all the ways that wrestling is such a unique sport. From the physicality,...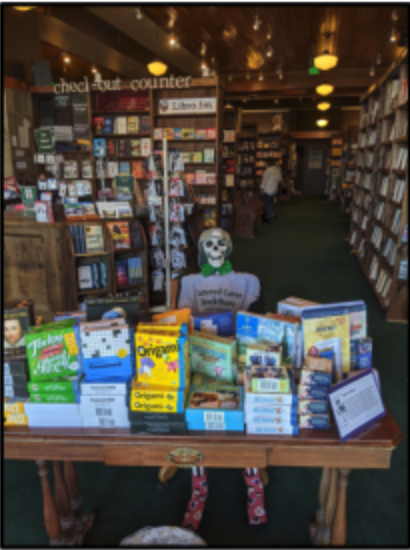 A skeleton greets me when I walk through the door. He is sitting behind a desk with puzzles and games on it, wearing a backwards ball cap, a...
 Bitton, an outside linebacker and quarterback on the JV team at Castle view tore his ACL in his knee while at practice a few weeks ago.    "I...
Sophomore Ryanne Brown plays an Officer and Officer Brophy in the upcoming play Arsenic and Old Lace. Being in a play can be quite hectic, there...
The winter months, at last, are upon us. Alas, you may say; one of the great trials of year has come: Buying gifts for other people, or for a...