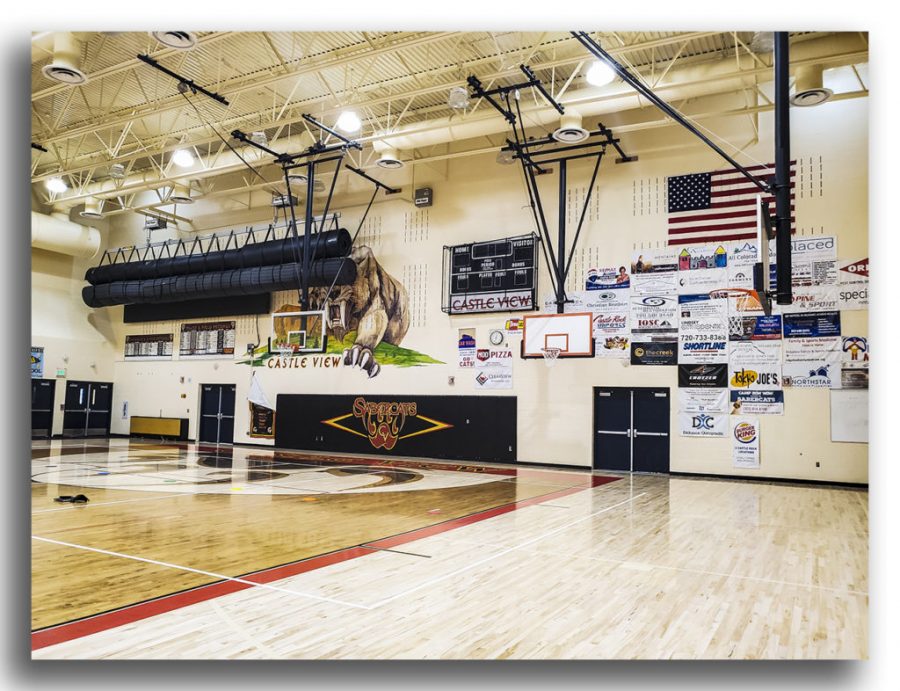 What is going on with winter sports? They are going to be completely different than all the other years. The start date for winter sports has...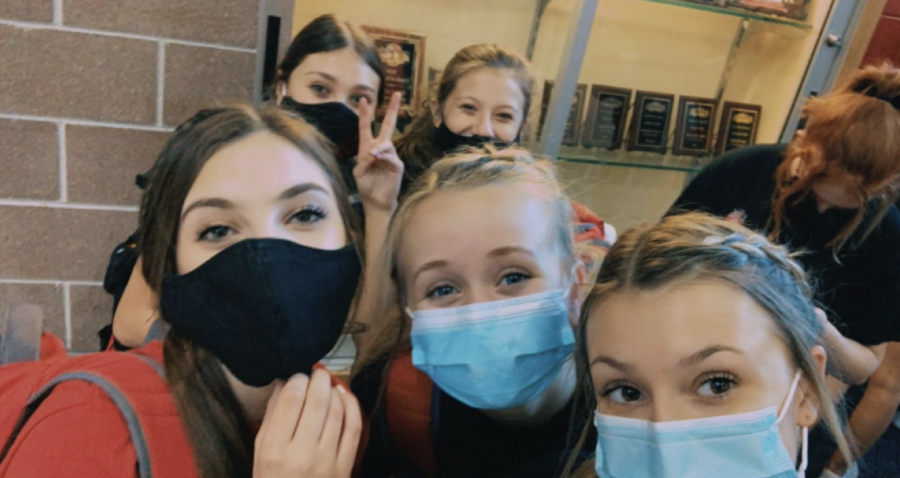 Macy Key
, Design Editor •
December 15, 2020
Having spent the last four months preparing for this year's national cheer competition, Addison Bailey '23 was disappointed to learn that nationals...
Macy Key
, Design Editor •
January 29, 2021
Since her freshman year, junior Kate Miller has taken advanced placement courses. This year, AP has a whole new learning curve that Miller is...
Turkey, ham, pie, mashed potatoes, they're all foods that are frequently shared over the holidays. But what if some people can't have those...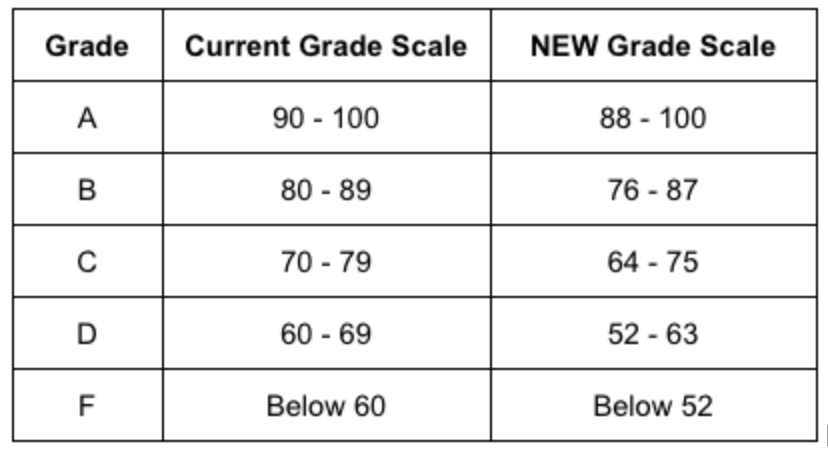 When students were moved to a full remote schedule last term, some changes were made to the grade scale. In order to get an 'A' in a class,...
With more than half of our school year here in Castle View being online, we're going to have to prepare to have school take place fully virtual....