Leading Towards Success
Senior Bryce Lutz demonstrates leadership in many activities and describes the importance of leadership.
Carey: What leadership positions do you embody?
Lutz: "I am the student body President, a captain of the football team, and a part of Link Crew." 
Carey: Why is being a leader important to you?
Lutz: "Being a leader is important because without one, there would be no direction in what people do and everything would be unorganized. It is especially important right now because a lot of spirits are low and everything's weird, so we need people to look up to and to lead by words and example."
Carey: Why do you enjoy being a leader?
Lutz:  "I enjoy being a leader because I like being what people can look up to. I also enjoy it because it is important in this world to have role models and a person that is willing to do whatever it takes for the betterment of the group."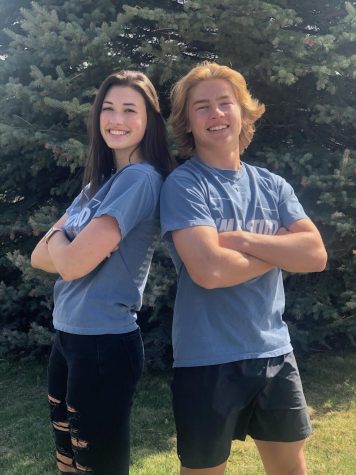 Leave a Comment