New Varsity Football Coach
New season of football starts with new coach, Eric Handke
  In May of 2021,coach Eric Handke stepped into the new head football coach position. 
As he was previously the defensive coach, this was a larger responsibility because he changed his focus to the whole CV program instead of a small part.
    "Now I have to take the whole program into account, not just the one piece I was responsible for in the past," Handke said. 
     Handke explained how he has had to overcome challenges when taking over such a position. Handke presented the biggest challenge of them all and how he grasped it.
    "The biggest challenge for me is just the stress of making sure the program is heading in the right direction and considering every facet of it," Handke said. 
     With a strong roster and great form of leadership, Handke has high hopes for a successful season.
    "I believe we have great senior leadership.  I believe our culture is strong.  We have great kids in our program and great adults," Handke said. 
     Even with these strengths, there are goals the team wants to accomplish throughout this season.
    "Obviously, we'd like to go further than the round of 16. As a competitor, there's also some opponents that are sweeter to beat than others," Handke said.
    Even though it has been tough to take on this role, Handke knows that his team has the strength to make this season successful.
     Senior Blake Haggerty believes that with a new coach comes new challenges, although Haggerty and the team are taking these with grace, explaining some challenges along the way.
    "I have been a part of the football program at CV for 4 years, including sophomore year I started varsity. This year has been difficult, as there's been a lot of changes to the philosophies," Haggerty said. 
     Even though Haggerty may have great talent, there are challenges he has had to adapt to.
    "My biggest challenge has been time management between my social life, school and football. It's a struggle at first to balance your time but it gets easier with experience," Haggerty said.
    With the new coach and pressure on Haggerty's back to lead his team to success, he has to overcome these challenges. CV looks in the forward direction as they start this season.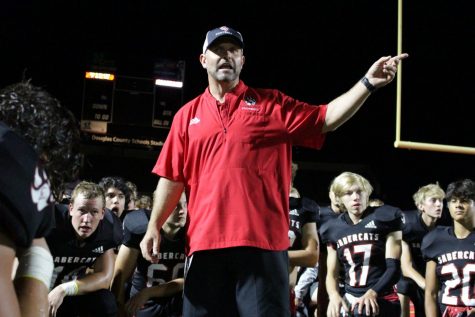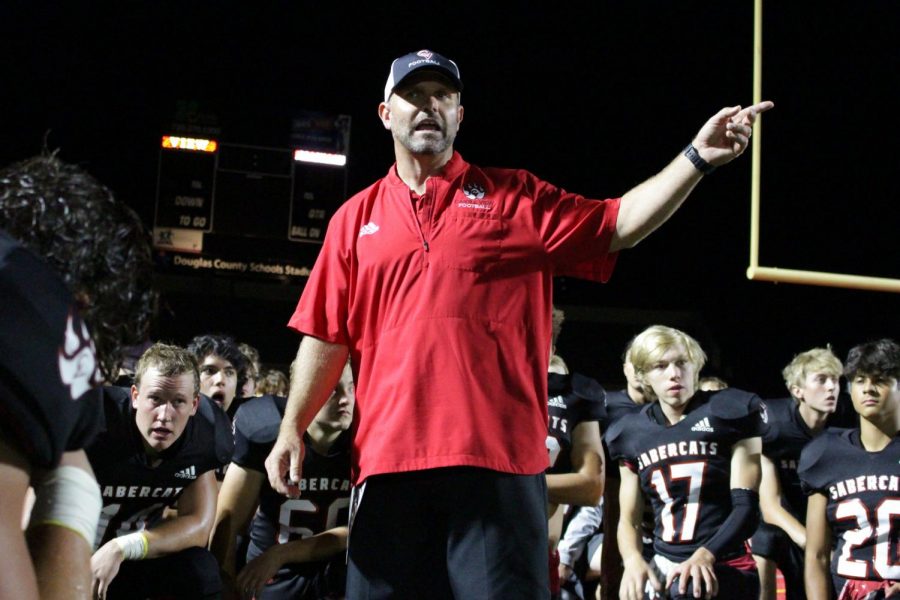 Leave a Comment