Safety in School
Senior Zaydee Hyman speaks about her safety concerns with the return to full in person learning
After a year of almost full online learning, students in Douglas County return to full in-person learning. Following the rules and restrictions within the building are a priority to prevent getting the virus. To avoid getting or spreading COVID-19, Senior Zaydee Hyman wears her mask at all times and follows the hybrid one way walk ways. 
     "I follow the walk signs and make sure to keep my mask on at all times in the building to help lower my risk of getting COVID-19," Hyman said. 
     Keeping students and staff safe has been an expectation while in the building, Hyman believes the school is working hard to maintain this standard. 
     "I think that the school is doing their best that they possibly can to help the school from avoiding the virus," Hyman said. 
     Fear and preference of hybrid learning is still relevant for students like Hyman. After spring break and students traveling Hyman was worried about possibly catching the virus. 
     "I liked the hybrid model better because it was easier to find a parking spot and I got so used to the schedule that full in person is tiring. I was a little nervous going back full in person after spring break since everyone had just traveled but it seems to not be that bad of an issue," Hyman said. 
     After the return to full in person learning, some may have been worried or stressed out, but to students like Hyman, it is more important to be back in school and maintain the safety protocols.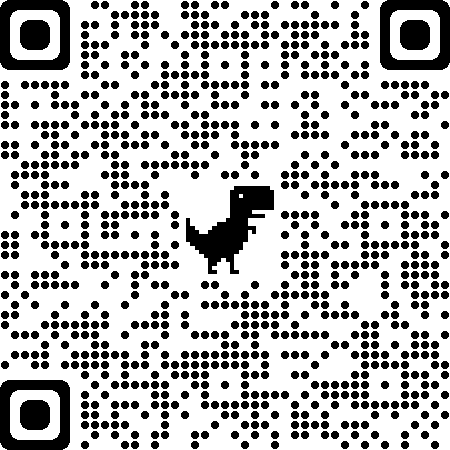 A QR code for the term 4 spring schedule
Leave a Comment