Hidden Clubs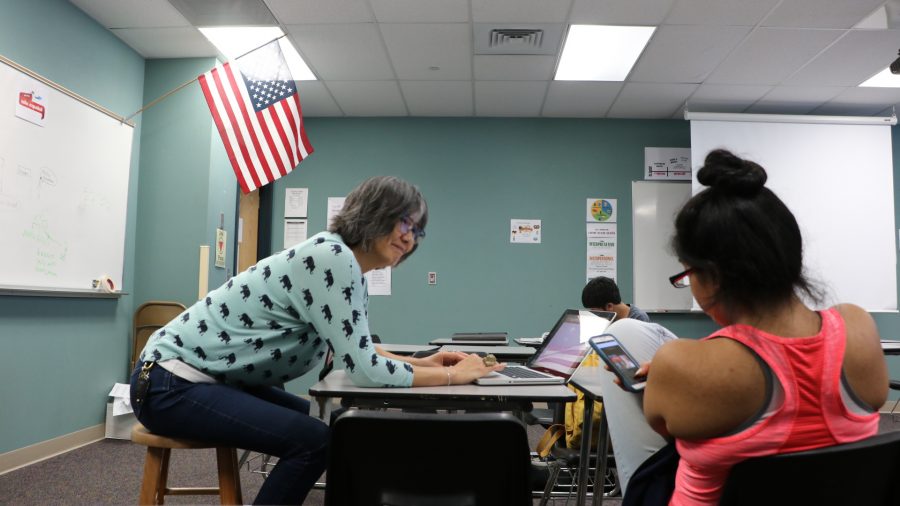 AUSTIN PORE –  
CV Student Media –  
Almost everyone is familiar with the concept of an after-school club, but the majority of school clubs usually remain unknown or underrated. Some clubs, however, have started to gain interest.
Asian Culture Club (ACC) was one of them. The club has mostly gotten attention from the Japanese classes and the Otaku community.
"What I do is usually just hang around the room and enjoy talking to the students," Japanese teacher and sponsor Aki May said. "As a club we usually research something on Asian culture, then present what it is. It's sometimes educational and sometimes just for fun. And every Thursday is Funky Socks Day."
The next club, Competitive Speech and Debate, had a meeting on Thursday. The club has over 50 members.
"We compete in speech and debate tournaments with other schools in the Douglas County school district," Anna Linenberger, club organizer, said. "We have the debates every other Saturday if we sign up for them, and the debates are us arguing over fixed issues chosen every two weeks or so. We're also holding a Coffeehouse Performance on the 28th of October with an admission fee of $10 if anyone wants to come."