Dress to Impress
Jocelyn Oceguera speaks on the stricter enforcement of the dress code policies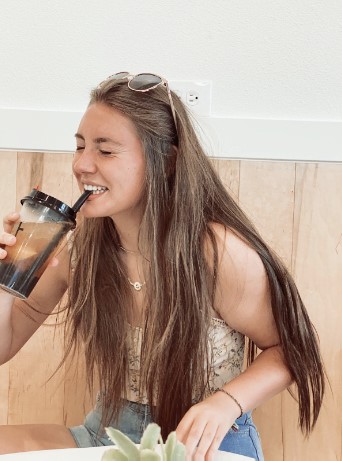 Dress codes in school are nothing new. However, with the new administrative rules in place, some dress code rules have tightened up. Some students have felt that in comparison to last year, the dress code policies and enforcement have been at a high. Senior Jocelyn Oceguera is among the students that have noticed a change.
     "I feel like the actual dress code policies are fairly similar, but I definitely feel like they've been enforcing it more," Oceguera said. 
     While many of the written policies have stayed the same or been altered, there has been a noticeable increase in the number of students being dress coded. Because of the shift from a previously more lenient dress code to one with stricter enforcement, some students have felt unfairly targeted.
     "The only stories I've heard of people I know getting dress code I would definitely say were unfair. I definitely think they're being more strict on it, and in a lot of cases, I feel like it has to do with the person's body," Oceguera said.
     The dress code policies aren't completely in vain, as many students understand the need for some type of regulation.
     "I get most of the policies in place for safety reasons, and in certain extreme cases people definitely cross the lines, but for the most part, no one is dressed that distractingly," Oceguera said.
     Some students feel the way to allow for student expression and maintain security is to allow for some exceptions to the rules. 
     "I would definitely remove the no stomachs rule. I get that we need to look respectable, but in this heat, we need to be able to function too," Oceguera said.
     The jump from minimal enforcement to strict rules has been jarring for some students, however with accommodation to students, security can still be a priority.
Leave a Comment