Preparing for the pin
Wrestling team prepares to dominate the season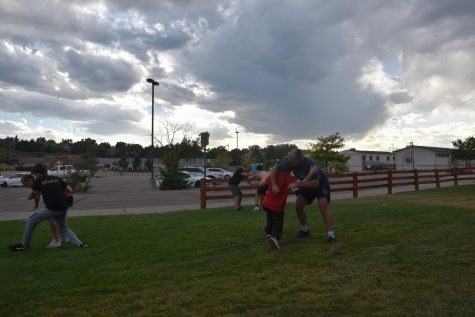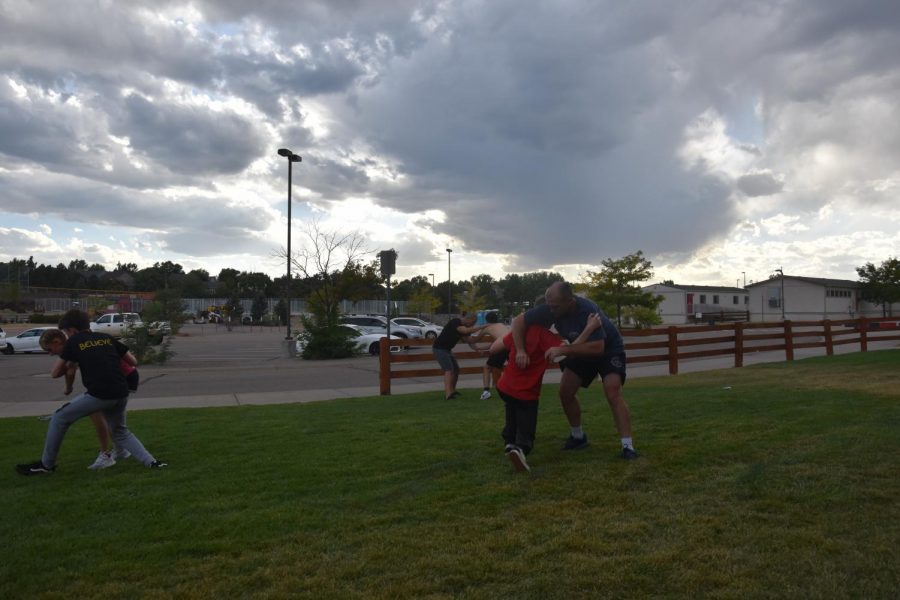 Wrestling season is coming in fast and preparations are being made to make the season better. The wrestling team is working hard in the pre-season by lifting weights, running, and wrestling to have a higher chance to achieve their goals and have a chance at state. 
 "Wrestling is a very interactive sport and  it's a really good sport for teamwork," Sunny Lawrence '23 "It gets me involved."
 Castle View has had a lot of state champions and runner-ups who have persevered to achieve their goals by wrestling and putting in the work. The coaches helped immensely with the wrestlers to keep them in shape and maintain a healthy diet. "Doing wrestling has made me more fit and healthy and I do recommend doing it if you want to get buff," Ian Crabtree '23 
Wrestling takes a lot of strength, having a good mindset to win and come out on top. Being a team player and kind to the other wrestlers  is something that the coaches want to teach to the wrestlers. If they put each other down, the team starts to fail. 
"A good wrestling team always lifts each other up and doesn't bring anyone down," Lawrence said. 
This is only the pre-season though, and they are working hard according to the coaches. From running to lifting weight and full on wrestling, they do this almost every day of the week. 
"Wrestling is hard but it all pays off in the end because when you put in the time and work it will show in your everyday life," Said Crabtree "Wrestling is hard and you might want to quit but you never get anywhere in life when you quit."
Leave a Comment