The Passion Profession
Senior Mathieu Green is practicing his photography in hopes of making it into a career one day
     Senior Mathieu Green has found a passion in photography, he hopes to continue in the field and eventually pursue it as a career. Green first started photography when he was in front of the lens modeling for his friend. 
     "I got into photography by modeling for a friend a lot and then during photo shoots he would let me start using his extra camera to try taking pictures and video. After borrowing his camera for a while I eventually got my own camera just a year ago," Green said. 
     As Green became more and more comfortable with a camera, he started conducting photo shoots. Green said he enjoyed these photoshoots and photography because it was very rewarding when he saw his growth.
     "Photography is something so fun to do because while you do it you get to learn and progress to get better. I look at my old photos in comparison to my new photos and can visually see how much I've improved and it's very rewarding," Green said. 
     Green is continuing to develop his skills in photography and looks at other creators for influence. He looks back at his old photos as well and sees how he can improve from them. 
     "Sometimes I won't be feeling a photo shoot and lose a lot of confidence and get ready to delete a lot of bad photos, but once I look back at the photos I'll be surprised and really happy with how they came out. When I'm looking back at photos and editing is when I learn and take note on how I can improve and how I could have done better on some shots," Green said.
     Green has continued to improve and has hopes on continuing to get better throughout his career.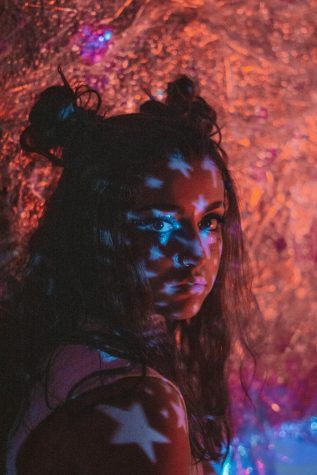 Leave a Comment