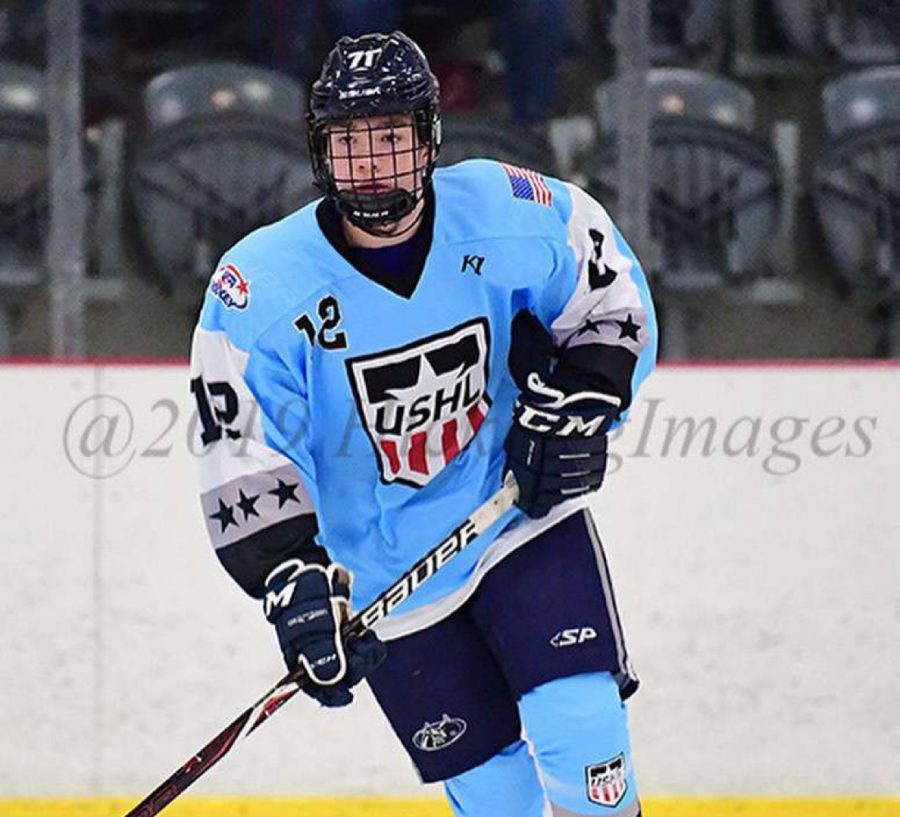 Photo Courtesy of Addison Beaudoin
STEP 1: Get the blank form from the counseling office.
"I went and got the volunteer form." 
STEP 2: Participate in some act of community service.
"I went to my hockey club and did community service for them." 
STEP 3: Have the supervisor sign and evaluate your performance.
"After I did my community service, I got them to sign the form saying I did it."
STEP 4: Reflect on your time doing community service and fill out the reflection questions on the back of the form.
STEP 5: Turn in the completed form to the counseling office.
"The last step was I turned the form into the front desk in the counseling office and my volunteer hours were submitting," Beaudoin said.