ACT or SAT?
Jacqueline Meeks, Yearbook Photo Editor
December 5, 2016
When a high school student's whole education is summed up into test results many take time to evaluate which test will lead them to a higher education. Standardized test are usually used as a resource for colleges to determine what students should go to their school based on test results. Many high school students are asked to choose between taking the ACT, SAT, or both to impel their future.
According to Mayte Porragas '19 the SAT requires little preparation and is straightforward, "Certain parts were very challenging, but overall I felt pretty confident. I read through the preparation packet a few times and I took parts of the practice tests to prepare for the real test," said Porragas '19. She feels the test will help her accomplish other standardized tests and show how far her education is going.
"I took the SAT because I thought it was a good way to prepare for future tests and to see where I was in school," said Porragas '19.
On the other hand the ACT requires more preparation, but was overall manageable as well.
"It was difficult, but at the same time a good challenge. To prepare for the test I use a free online course where teachers stream live questions from the past tests and go over the answers and explain how to get the answers in a faster way." said Joseph Benware '18. Benware believes the test was easy, but he was not completely satisfied with his results.
"I felt okay about my results. However, there's always room for improvement; study harder review more. It wasn't very challenging, during the test it felt like it was a breeze," said Benware '18.
Elizabeth Setters '18, a student who has taken both the SAT and ACT claims both tests are beneficial and can prompt you future. "I would recommend taking both because some colleges don't accept the SAT so it's better to take both in hindsight of your future," said Setters '18.
After preparing by herself she exceeded more in the SAT and believe the ACT was more challenging. "The ACT was definitely harder than the SAT, it had shorter time periods and more questions. I excelled more at the SAT because I was able to finish on time, but I was happy overall with my results for both tests," said Setters '18.
Even though either test will help with education taking both can be beneficial. Colleges look for both test result and taking the assignments are always good practice.
Interviews:
SAT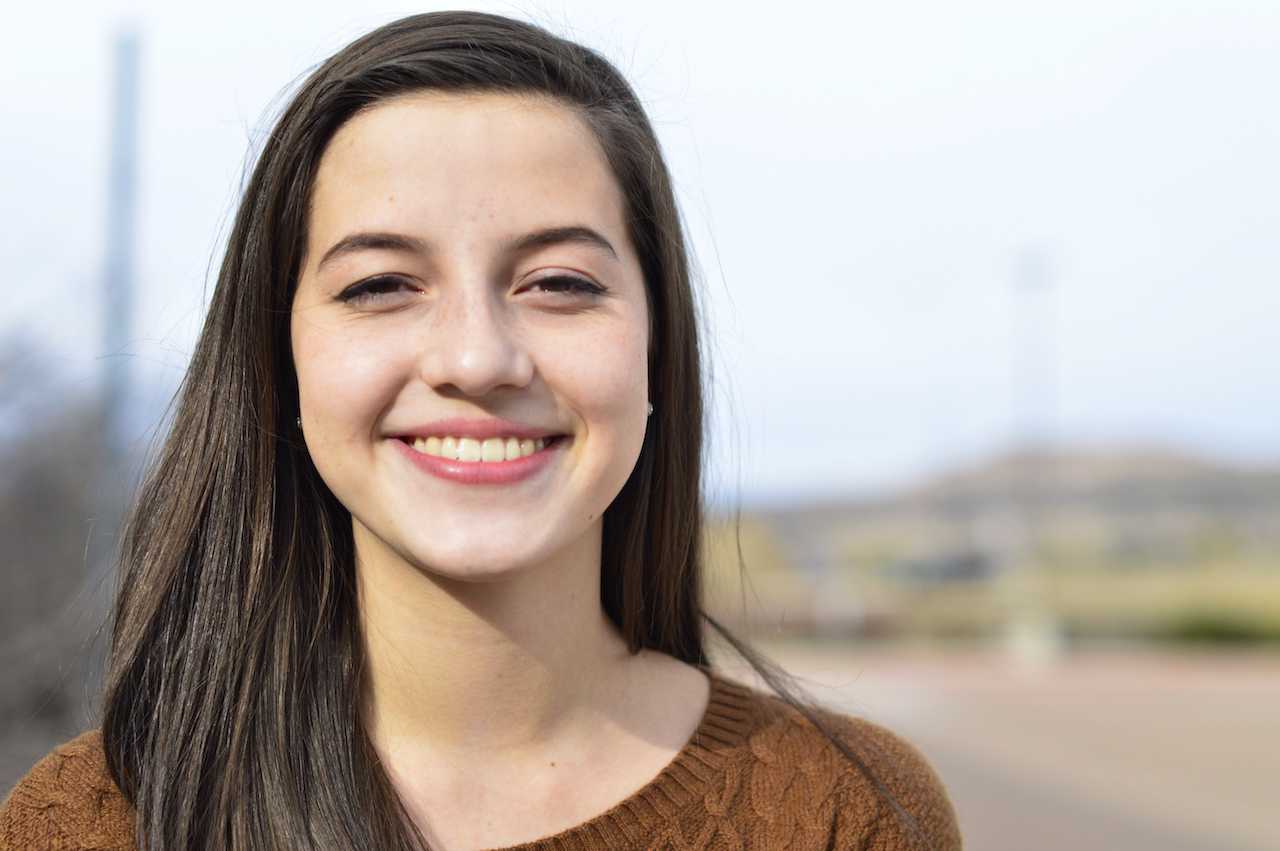 "I took the SAT because I thought it was a good way to prepare for future tests and to see where I was in school. I thought some parts were really easy, but some parts made me feel like I hadn't learned the material yet so it was more challenging. Certain parts were very challenging, but overall I felt pretty confident. I read through the preparation packet a few times and I took parts of the practice tests to prepare for the test."
-Mayte Porragas "19
ACT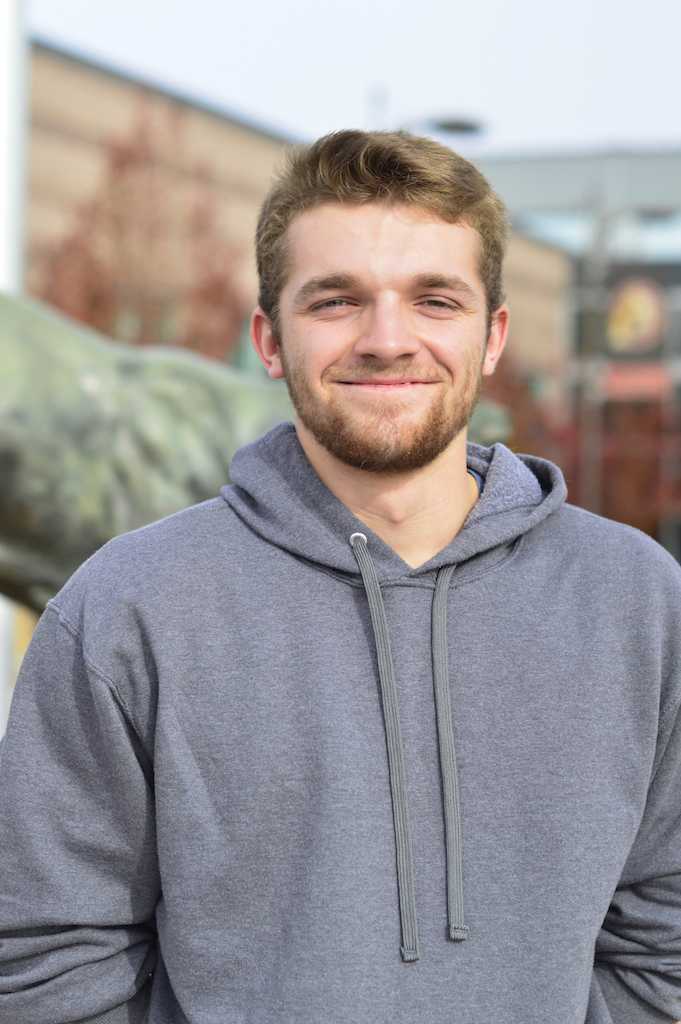 "I took the ACT because I know that it is what colleges look at when accepting students into their university. It was difficult, but at the same time a good challenge. To prepare for the test I use a free online course where teachers stream live questions from the past tests and go over the answers and explain how to get the answers in a faster way. I felt okay about my results. However, there's always room for improvement; study harder review more. It wasn't very challenging, during the test it felt like it was a breeze."
-Joseph Benware '18
SAT & ACT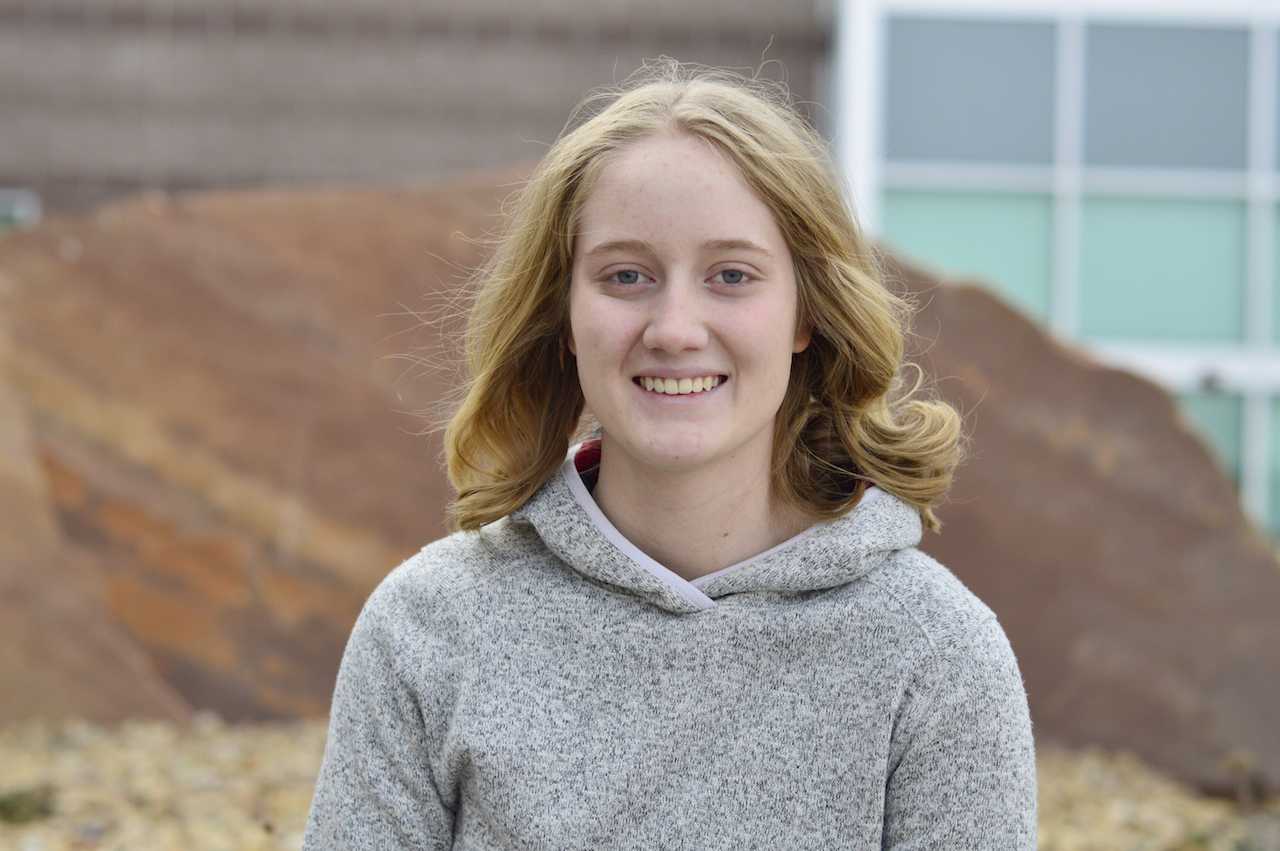 "I wanted to take both tests to determine which I was better at and whether taking both would be a good option for different universities I was looking at. The program I tested through offered studying packets and I used those to prepare myself. The ACT was definitely harder than the SAT, it had shorter time periods and more questions. I excelled more at the SAT because I was able to finish on time, but I was happy overall with my results for both tests. I would recommend taking both because some colleges don't accept the SAT so it's better to take both in hindsight of your future."
-Elizabeth Setters '18